Monday, 18 August 2014 | SimplySeed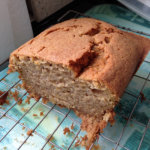 Like most of you, we've got too many courgettes.
Here is one recipe we have found for using the up.....
Friday, 17 May 2013 | SimplySeed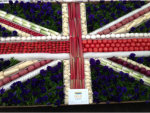 Nice picture of the display of produce assembled to make a Union Jack.
Promoting UK grown produce - it won a gold award, and also best in show......