Marrow Seeds
For best results, we recommend you start off your marrow seeds either indoors or in a heated greenhouse. The seeds can be sown straight into the garden once the danger of late frosts has passed, but this will give in a later crop. Indoors, you can begin sowing marrow seeds anytime from the end of March. Once they have four true leaves the young plants can be planted into their final growing positions once the threat of late frosts are over, but they will need to be hardened off for a couple of weeks before hand.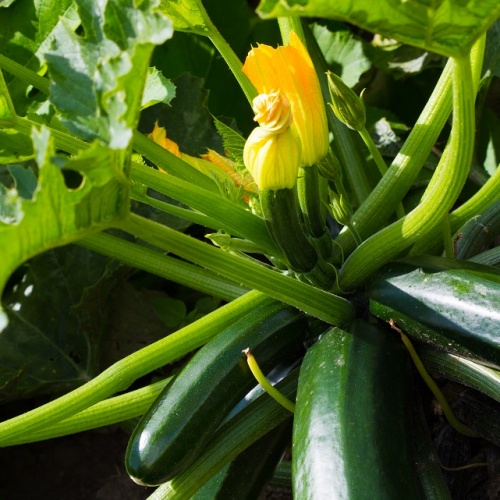 Courgette Green Bush
Green Bush can be picked as courgettes, or left to mature into.....
Packet Content: 25 Seeds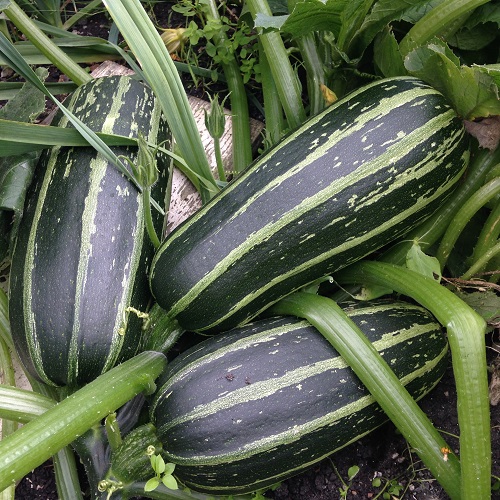 Marrow Bush Baby
£1.29
Bush Baby was bred to satisfy demands for.....
Packet Contents : 10 seeds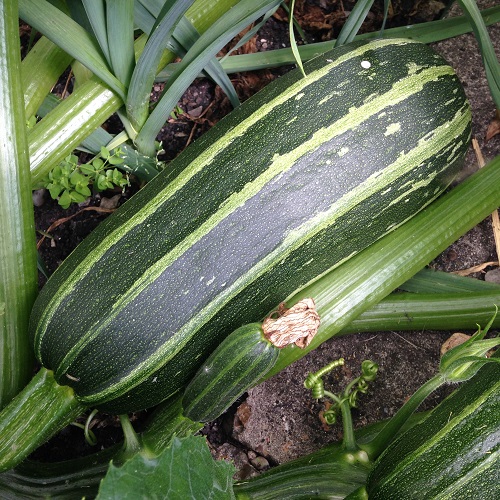 Marrow Tiger Cross
£1.29
Tiger Cross is a very productive standard sized marrow.....
Packet Contents : 10 seeds