Kohl Rabi Seeds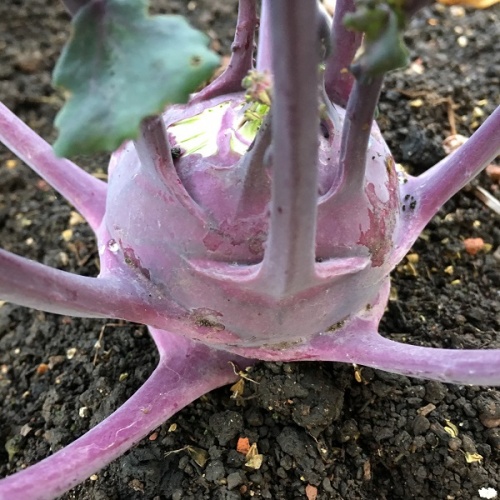 Kohl Rabi Delicacy Purple
Delicacy Purple is an early maturing purple variety with round shaped stems and.....
Average Contents : 250 seeds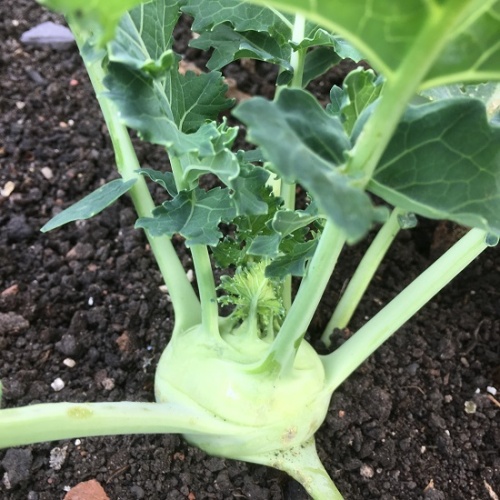 Kohl Rabi Delicacy White
Delicacy White is an early green variety, with very crisp white flesh.....
Average Packet Contents : 250 seeds
Kohl Rabi is a unique and tasty vegetable that is perfect for any garden. Kohl Rabi seeds are easy to grow, and the plants are relatively maintenance-free. Kohl Rabi is a cool weather crop, so it should be planted in early spring or late summer. Kohl Rabi can be harvested 50-70 days after planting, and the best way to determine if the vegetable is ready is to simply pull one out of the ground and give it a try.
Kohl Rabi can be eaten raw or cooked, and it goes well with a variety of other vegetables. So why not add Kohl Rabi to your garden this year? You might just be surprised at how much you enjoy this unique vegetable.