1 Comment
Tuesday, 5 February 2013 |
SimplySeed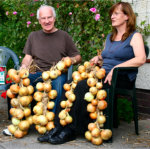 January and February are a perfect time to look ahead and plan the garden with past years experience behind us......
Tuesday, 8 January 2013 | SimplySeed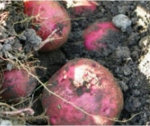 If you have an allotment or garden and grow your own food, then like me potatoes will probably be one of your bigger crops as it is our staple food. By experimenting with different varieties over time you can select those that.....
Tuesday, 13 November 2012 | SimplySeed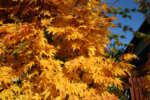 It is easy to have a beautiful garden in spring and summer, but a garden can be enjoyed right through the winter with a wee bit of planning, design and selection of the right trees, shrubs and bulbs. The winter garden takes centre stage from leaf fall till the end of March.