Too Many Courgettes
Monday, 18 August 2014 | SimplySeed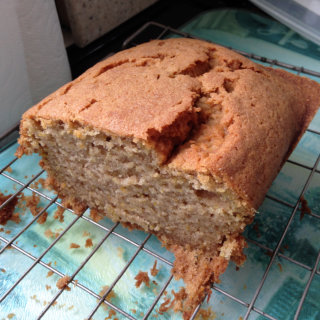 Have you got too many Courgettes? Well as usual we've put plenty of plants in and they just happen to be growing like mad. So off we went in search of a few alternative uses.
So... what did we find, how about Courgette and Lemon Cake, courtesy of All Recipes UK. And guess what - its absolutely delicious!!
For those of you who fancy ago here is the link to the recipe....
http://allrecipes.co.uk/recipe/5959/lemon-courgette-cake.aspx
It's well worth a go.
Whilst we are on the subject of courgettes, we received the following photo from a customer - Val D from Gloucestershire who was raving about the variety Courgette Atena, you can see the photo below, this is just one plant and we have counted 26 fruits!!
We think you'll be able to make a lot of cake there Val!...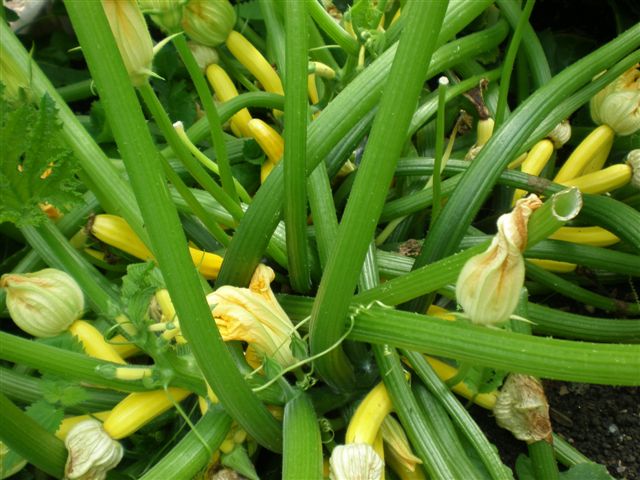 Did you find this post Useful? So will others, please like it on Facebook, or share on Twitter.
Do you know of other recipes we can try? Please leave a comment below and let us know what....
All blog content on this page is copyright of Simplyseed and is not to be reproduced without prior written permission. ©