Friday, 5 July 2019 | SimplySeed
2 Comments
Thursday, 11 April 2019 |
SimplySeed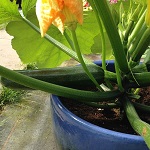 Not everyone has a large garden, an allotment, a vegetable plot to grow vegetables.
That doesn't mean you can't still grow a few home-grown, fresh vegetables when you want them. If you have room for a pot, grow bag, or even a window box.of any size then there is nothing to stop you from having a go at growing your own.
Thursday, 28 March 2019 | SimplySeed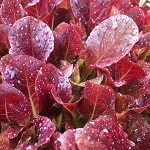 Learn all about growing Lettuce and Salad Leaves the cut and come again way....
Wednesday, 16 January 2019 | SimplySeed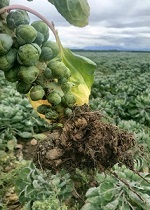 What is clubroot and why choose clubroot resistant seeds?
Read why gardeners are succeeding again when trying these new varieties....
Monday, 17 December 2018 | SimplySeed
Maintenance pays dividends with increased crop yields... So get your greenhouse ready for for the new growing season by following this easy tips....
10 Comments
Tuesday, 3 July 2018 |
SimplySeed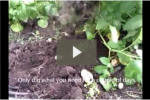 It's one of those questions that every new grower asks - "When are my potatoes ready for harvest??'
Watch the video and find out.....