Friday, 23 September 2016 | SimplySeed
Friday, 16 September 2016 | SimplySeed
6 Comments
Thursday, 10 March 2016 |
SimplySeed
12 top tips for germination success.....
Thursday, 28 January 2016 | SimplySeed
We have been busy adding quite a few new items to the SimplySeed website for 2016, some which are new to us, but most are brand new varieties for you to try in 2016, here's a quick run down.....
Friday, 23 January 2015 | SimplySeed
Whilst at Simplyseed all seed potatoes are stored in optimum conditions. Once out of store and in warmer conditions dormancy will be broken and the shoots will start to grow.
This sprouting is natural, however a number of steps can be taken to slow down the process.....
Friday, 9 January 2015 | SimplySeed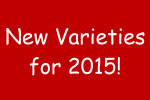 Part 2 of our New Varieties for 2015......
Tuesday, 11 November 2014 | SimplySeed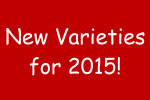 A round-up of new varieties you want to grow in 2015. Part 1 of 2.
Monday, 10 November 2014 | SimplySeed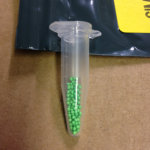 We've just launched new and improved packaging for pelleted and tiny seeds.
Monday, 18 August 2014 | SimplySeed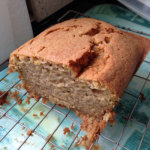 Like most of you, we've got too many courgettes.
Here is one recipe we have found for using the up.....
3 Comments
Saturday, 28 December 2013 |
SimplySeed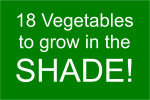 Lets face it - we all have that annoying bit of garden or allotment, or even patio or a balcony that doesn't get that much sun and that we don't really know what to do with, so why not put it to some productive use.