Friday, 23 January 2015 | SimplySeed
Whilst at SimplySeed all seed potatoes are stored in optimum conditions. Once out of store and in warmer conditions dormancy will be broken and the shoots will start to grow.
This sprouting is natural, however a number of steps can be taken to slow down the process.....
5 Comments
Saturday, 28 December 2013 |
SimplySeed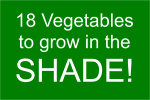 Lets face it - we all have that annoying bit of garden or allotment, or even patio or a balcony that doesn't get that much sun and that we don't really know what to do with, so why not put it to some productive use.
Wednesday, 10 July 2013 | SimplySeed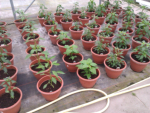 The SimplySeed Chilli Plant Trials are coming on nicely.
Its interesting to note that the UK bred varieties such.....
Friday, 24 May 2013 | SimplySeed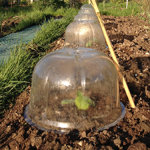 Despite the cold snap we've had this week (I had to give in and put the heating back on although I refuse to get my furry winter boots back out!) there's been a lot going on in the vegetable plot.....
Friday, 3 May 2013 | SimplySeed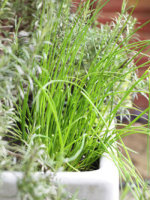 I use herbs a lot, both for cooking and for medicinal purposes. I even use them as part of the vegetable growing process.....
Sunday, 21 April 2013 | SimplySeed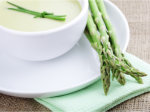 The weather has been much warmer in the last two weeks and suddenly itís all systems go in my vegetable garden. I'm happy to report that.....